In an open world adventure, out now on Playstation and Steam, the search for a missing roboticist leads archaeologist, Aliya Elasra, and her sidekick Six into the depths of the Nebula where they live and to the ruins of a lost age and a discovery that will change things forever.
A 40 minute Soundtrack Album is out now alongside the game both as a digital download from Bandcamp and Steam and as a limited run of physical CDs from the fine people at Disc Factory.
Laurence composed the music from late 2017 until the final recording session with Leos strings in the summer of 2018. The score comprises a Main Theme, a long and gentle flowing piece to accompany Aliya's travels through the nebula, a finale and then 20 or so short "reveals" for key moments of discovery during the game.
Leos Strings, frequent collaborators, performed the music with Hayley Glennie-Smith providing some wonderful off-worldly singing for the 'Nebula' sections.
Recording and Composing Gallery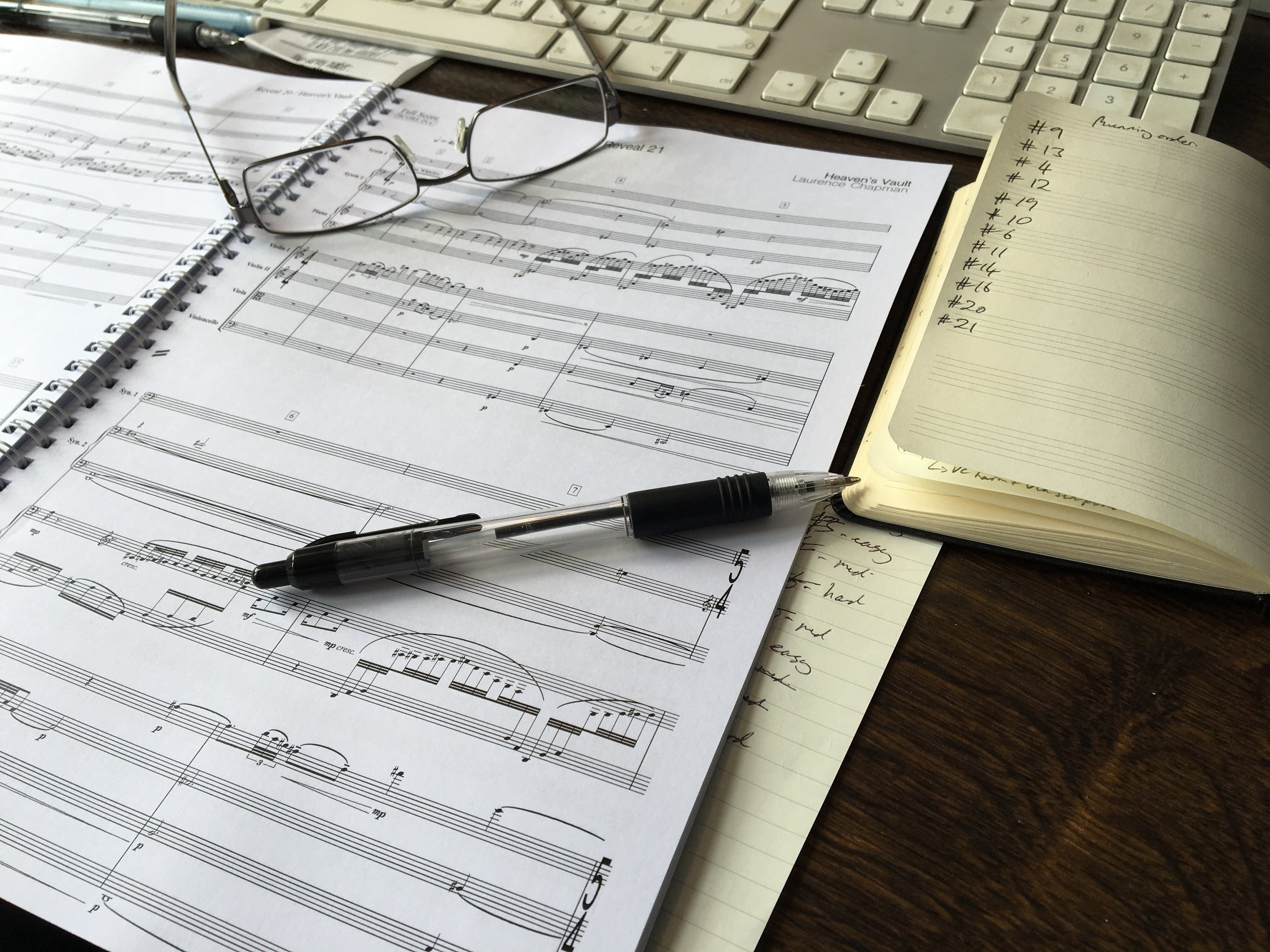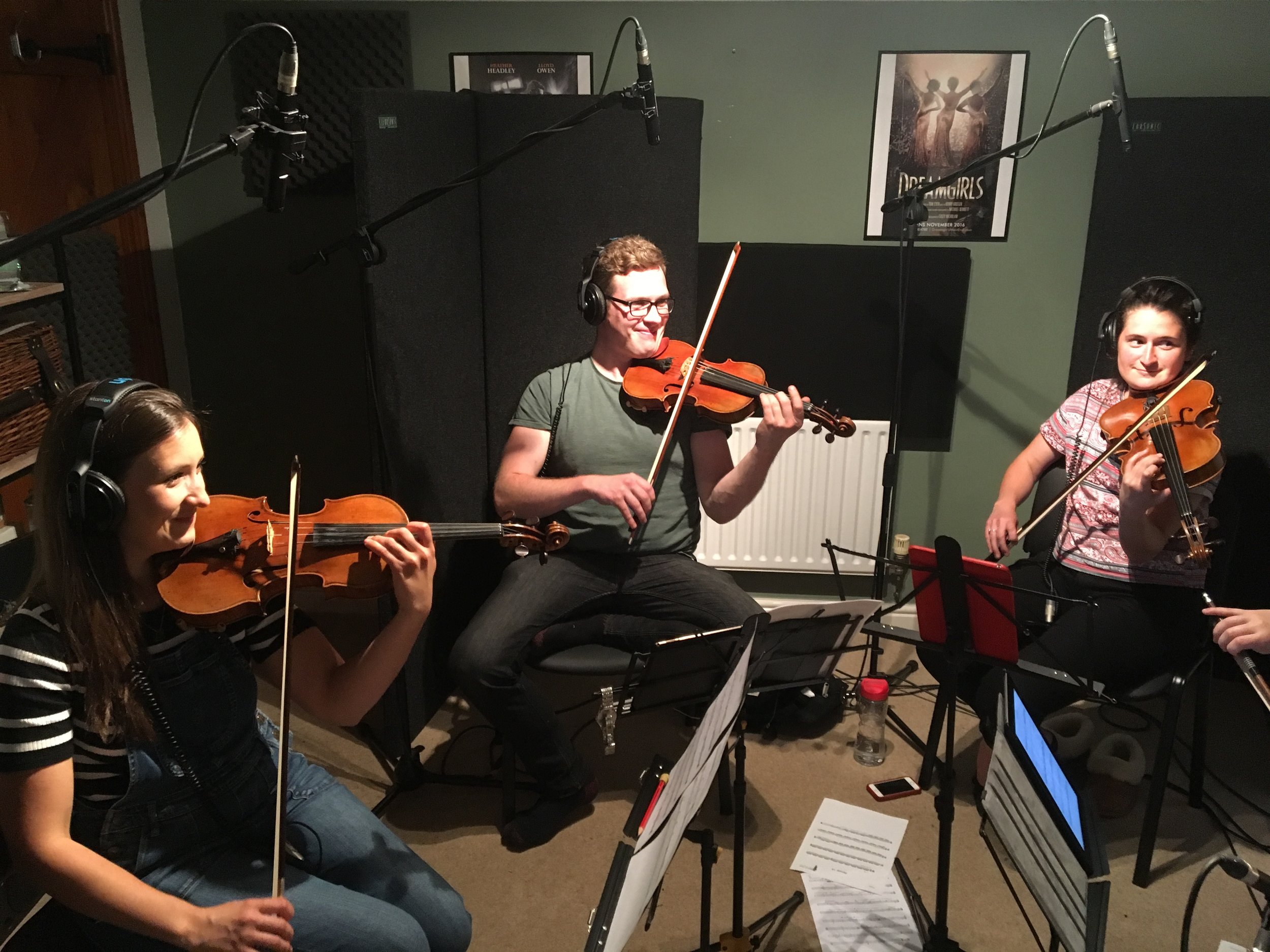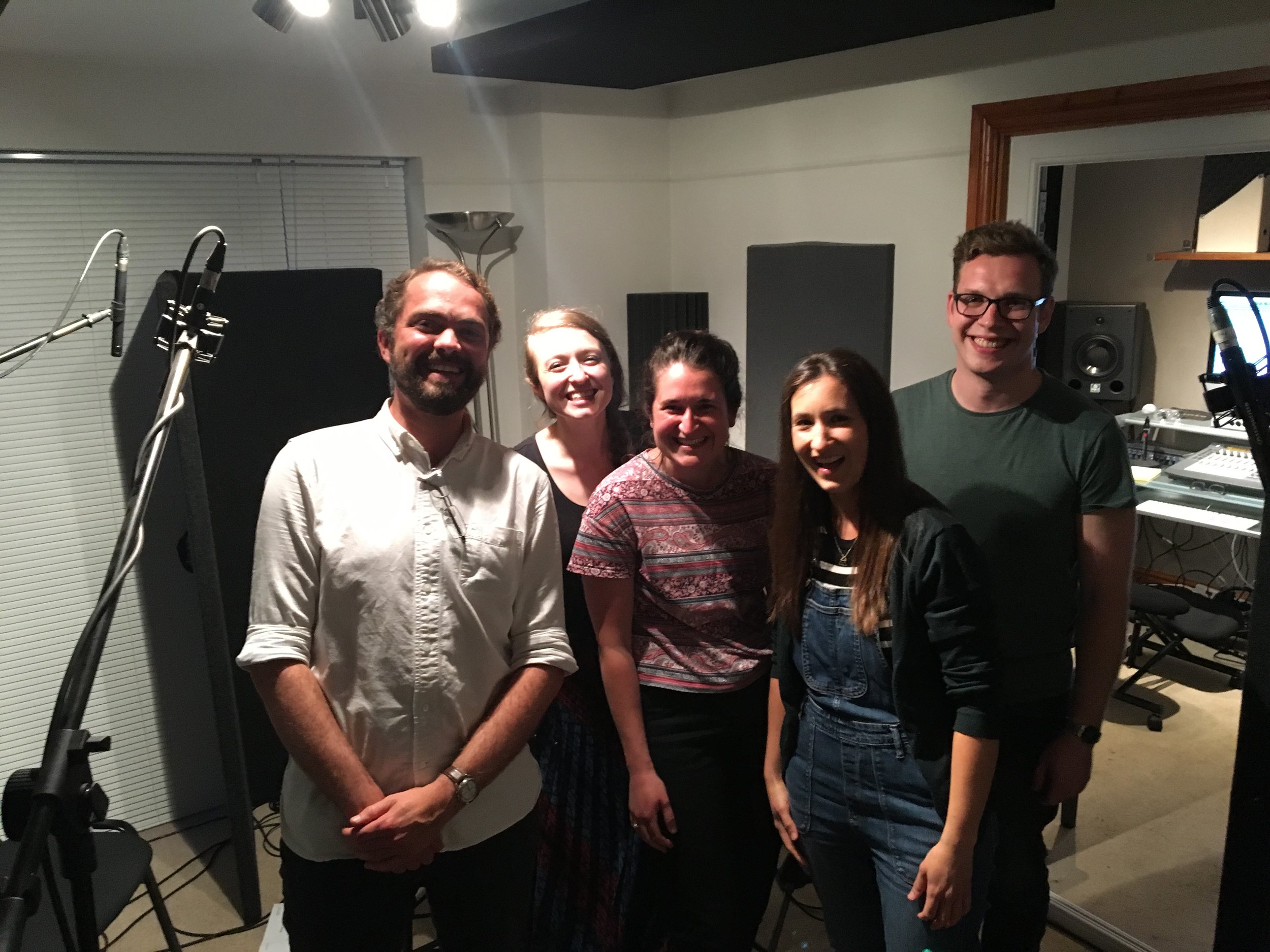 Heaven's Vault Screenshots